Jiu Jitsu Studio In Chandler Arizona
Martial Arts School in Chandler
Van Buren Jiu Jitsu prides itself on creating a fun and challenging space to train Jiu Jitsu for all levels. Van Buren Jiu Jitsu also provides boxing, self defense, and grappling classes.
Van Buren Jiu Jitsu Chandler Arizona
We are a family friendly environment where any level of experience can learn and grow. We focus on modern jiu jitsu techniques that allow us to be the most effective in competition as well as in real life situations. Come join our growing Jiu Jitsu community.
We offer several martial arts programs for persons of all ages and every fitness level. These programs include Brazilian Jiu-Jitsu, Boxing, Mixed Martial Arts, Grappling, and Children's Jiu Jitsu. Choose one or all of the disciplines we offer. Many of our students cross-train in more than one discipline to become a well-rounded fighter at Van Buren Jiu Jitsu.
We also offer one-on-one private lessons in all of our classes. We have Martial Arts for the whole family! In fact, it is not uncommon for several members of the same family to train together at Van Buren Jiu Jitsu.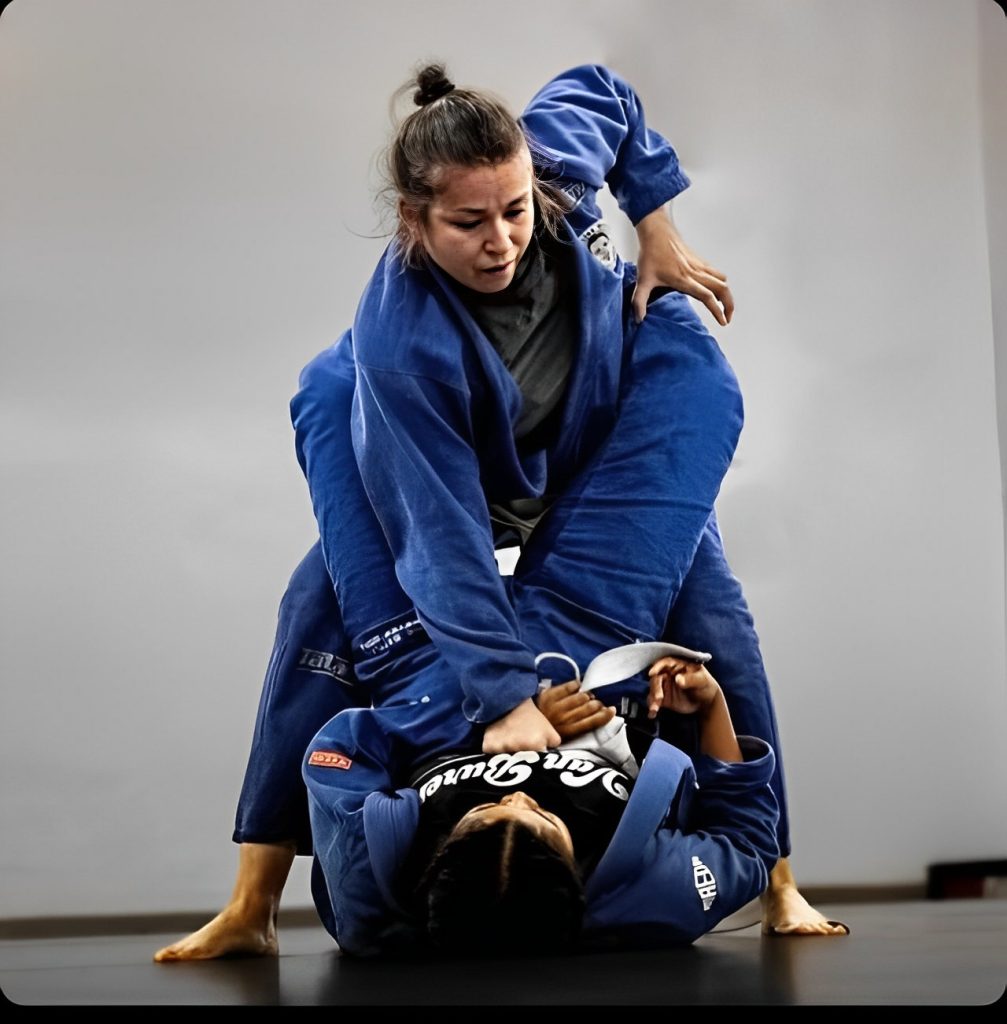 Each class consists of functional warmups, drills, techniques, and live sparring/rolling. 
Whether you are new to boxing or have previous training, this class will be a great fit.
We focus on the most highly effective techniques to control and submit your opponent.
Whether you're looking for your child to be more confident, disciplined, or lose weight, we can help.
"If your looking for a friendly environment and great instruction for kids and adults Brazilian Jiu-jitsu and self defense look no further. Jonathan is an amazing instructor and competitor that cares about the progress of all of his students. He is very passionate and patient with his instructions. Great value and amazing environment for you to start your Brazilian jiu-jitsu journey."
"Van Buren Jiu Jitsu has been very welcoming to me as a new practitioner of Jiu Jitsu, and Jon is an excellent teacher! Excellent group of guys at the gym too."
"My 7-year-old had an awesome time here! We booked a birthday event for 7 kids from ages 4-16 and they all had a blast. Would highly recommend!"
JIU-JITSU Lessons Chandler Arizona
Van Buren Jiu Jitsu of Chandler is the number one school in the Chandler Arizona area for Adult's and Kid's Jiu-Jitsu. Owner and head instructor Jonathan Van Buren offers instruction for all ages, experience levels, and fitness types.
Our classes apply the techniques of the martial art Jiu-Jitsu while providing an exciting, fast-paced exercise in a controlled environment for both men, women, and children.
Self Defense Lessons Chandler Arizona
Every victim wished they had taken self-defense classes at the time they were assaulted. At that moment, it's too late. Don't let this happen to you.
– Build Strength, Perseverance, and Assembles Self-Assurance
Boxing Lessons Chandler Arizona
Boxing is a sport where two participants, generally of similar weight, box each other with gloves. Boxing is one of the best ways to exercise while having fun and getting out a little frustration. 
KIDS Jiu-Jitsu classes Chandler Arizona
Martial Arts have been an amazing tool for teaching kids to become more confident, focused, and disciplined for 2,000 years! This helps them have higher self-esteem, improves health & fitness, and teaches them to defend themselves if needed.
Our Chandler Arizona Kids Jiu-Jitsu Chandler Arizona program will help your child reach their top potential… and have a bunch of fun!